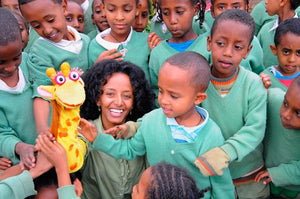 BUY ONE GIVE ONE – INCREASE YOUR SOCIAL IMPACT
Ethiopia remains underdeveloped in many aspects, the public education system being one of them. Fostering a strong educational system and healthy childhood development is on the top of the country's agenda in tackling social challenges.

Whiz Kids Workshop, as an innovative education focused social enterprise, is a key business model that can mitigate existing problems and bridge gaps in the domain of primary and secondary public education. By teaching kids to be better people and develop healthy mindsets, Whiz Kids is helping build a promising future for Ethiopia.


GET THE BEST FOR YOUR CHILDREN
Our exceptionally valuable books aim to empower the next generation. Children are the living messages we send to a time we will not see, give them the chance to discover their hidden genius.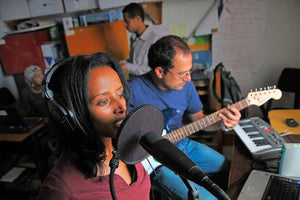 UTILIZE MASS-MEDIA
Whiz Kids Workshop believes that mass-media can be the most cost-effective and immediate way to make an impact on large educational gaps in the developing world, particularly at the preschool level.We use existing research on mass-media education and new lower-cost technologies for media creation.
Subscribe to our newsletter